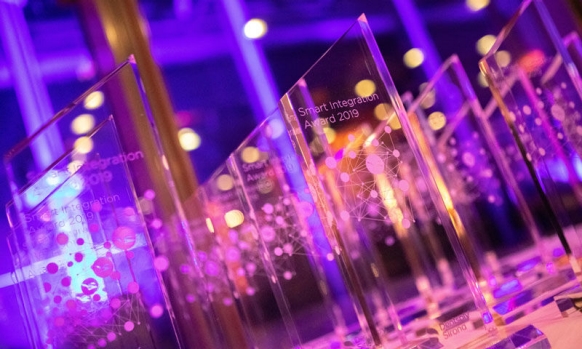 Smart Integration Award
With the Smart Integration Award, we want to recognize female dentists who already work with a networked treatment center or are planning to do so in the future.

The submissions were evaluated by an international jury. The winners from many different countries have been invited to toake part in an exclusive training program as part of the Expert Development Program 2019.